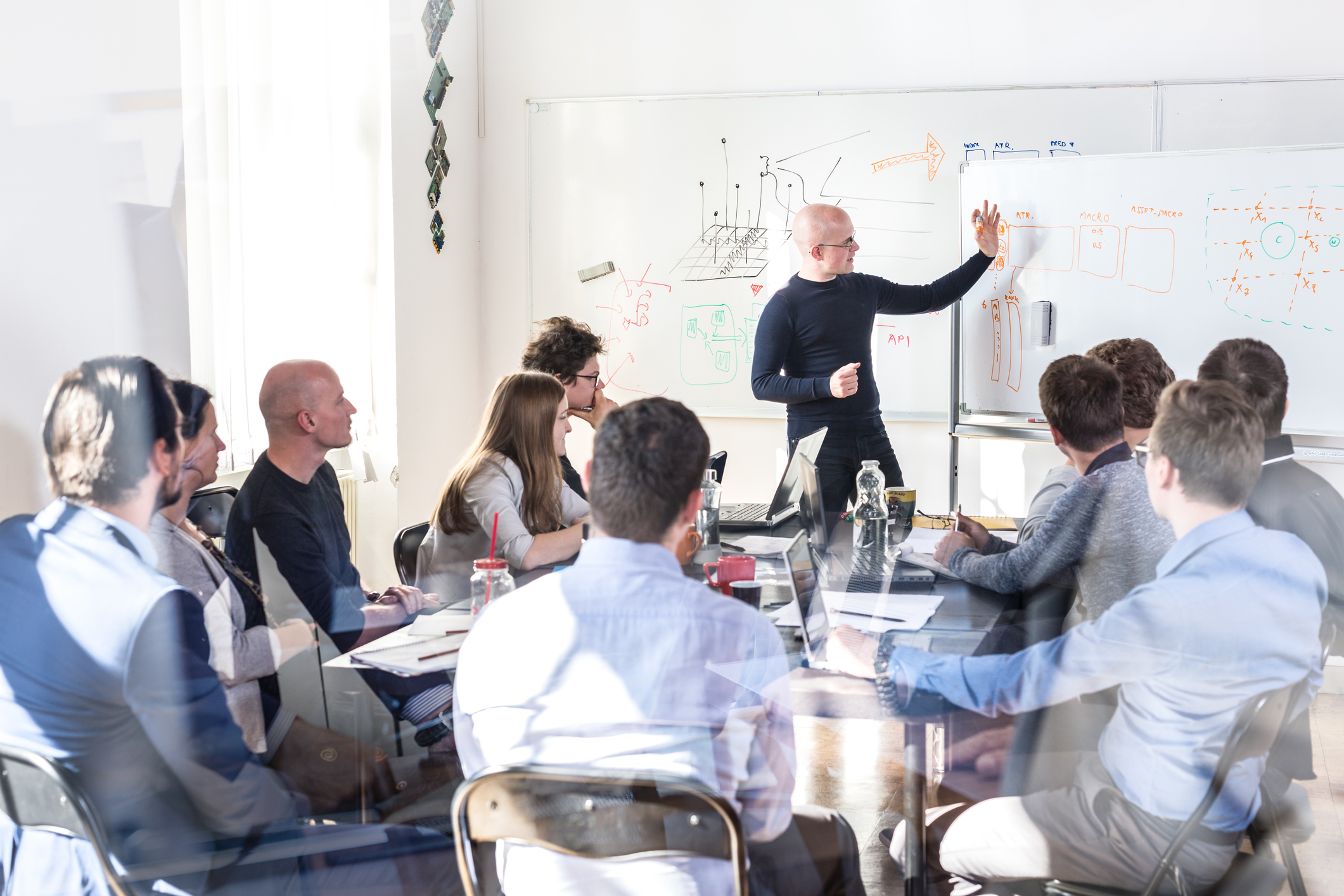 Professional Services
No enterprise solution can be truly effective without a strategy and leadership to foster its success. Because we want our customers to get the most out of our technology, we offer strategic services to design and right-size a data protection framework and program if needed. In other cases, mature companies may have implemented some aspects of a data protection program such as one or more DLP technologies but find difficulty in getting expected value from those technologies.
Our professional services team brings decades of experience across industries in developing lasting data protection strategies and can help you understand how to get the most out of not only IOR Insight but the opportunities to integrate to help you get more out of other technology investments. Whether starting from scratch or assessing and evolving an ongoing program, our team can quickly tailor a data protection strategy that will best align with your situation.
Support and Training
IOR Insight is an enterprise software platform that helps you deliver on data protection activities and interact with your business. Our support and training team can provide a variety of assistance to help you ensure your organization gets the most out of our technology. We have comprehensive training classes that are provided at no charge to our customers along with product documentation that will provide a reference for your team as time goes on. In addition, your IOR Insight license will include live technical support from our support team.

Managed Services
For customers that have the need to leverage the value of the visibility of our platform but have no internal team members to manage the environment, IOR provides an affordable option to manage your IOR Insight installation. This can be tailored to fit your needs. The general areas of focus for managed services include technology configuration and maintenance; business analyst services to manage your models for data inventory and business processes; and coordination of taking action to follow up on risks.
DOWNLOAD SECURING COMPETITIVE DATA CASE STUDY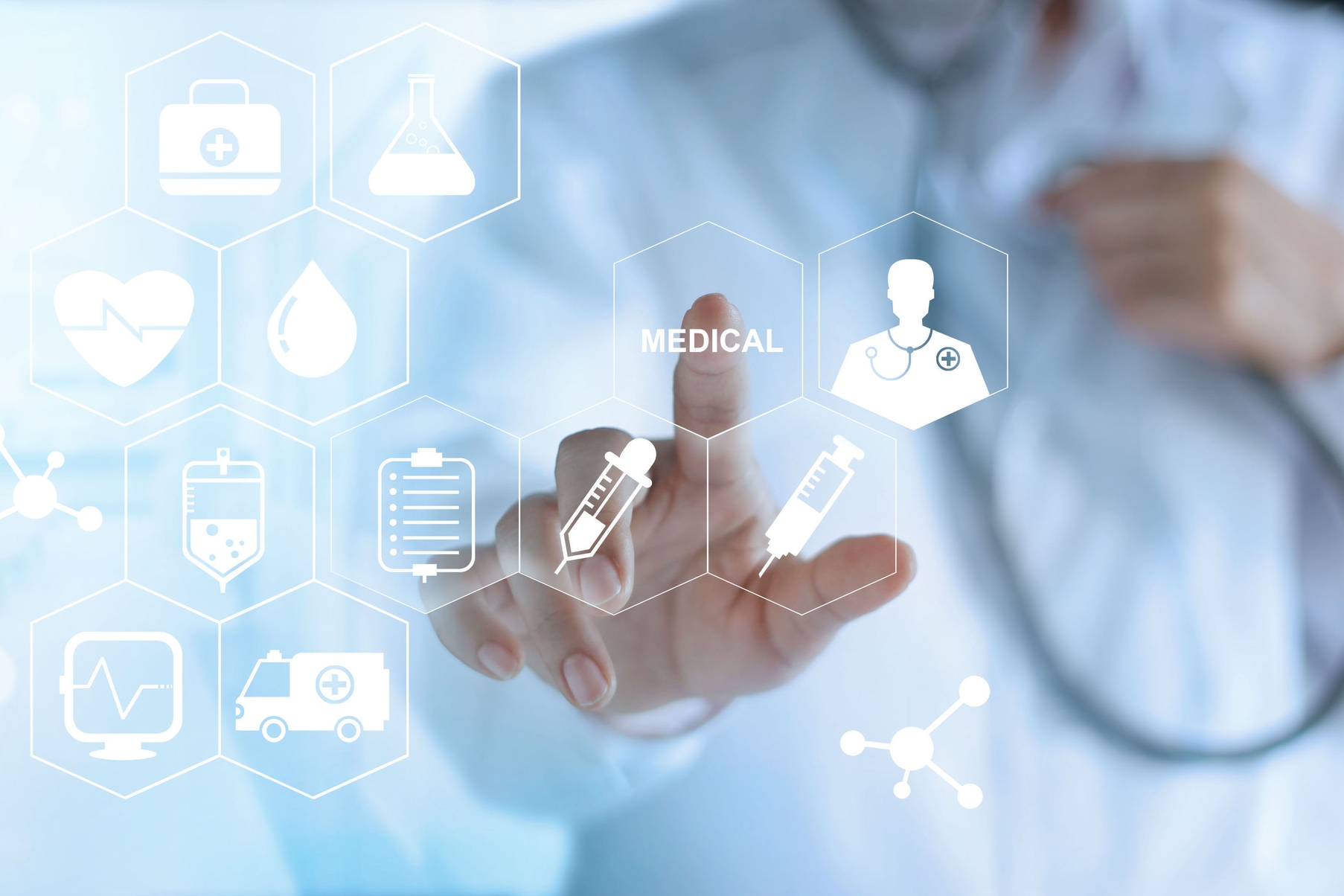 AUTOMATE DATA PROTECTION with DLP and IOR
DOWNLOAD DISASTER RECOVERY CASE STUDY
For more information or to schedule a demo
call IOR now.
+1 (844)-IOR-INSIGHT / +1 (844)-467-4674