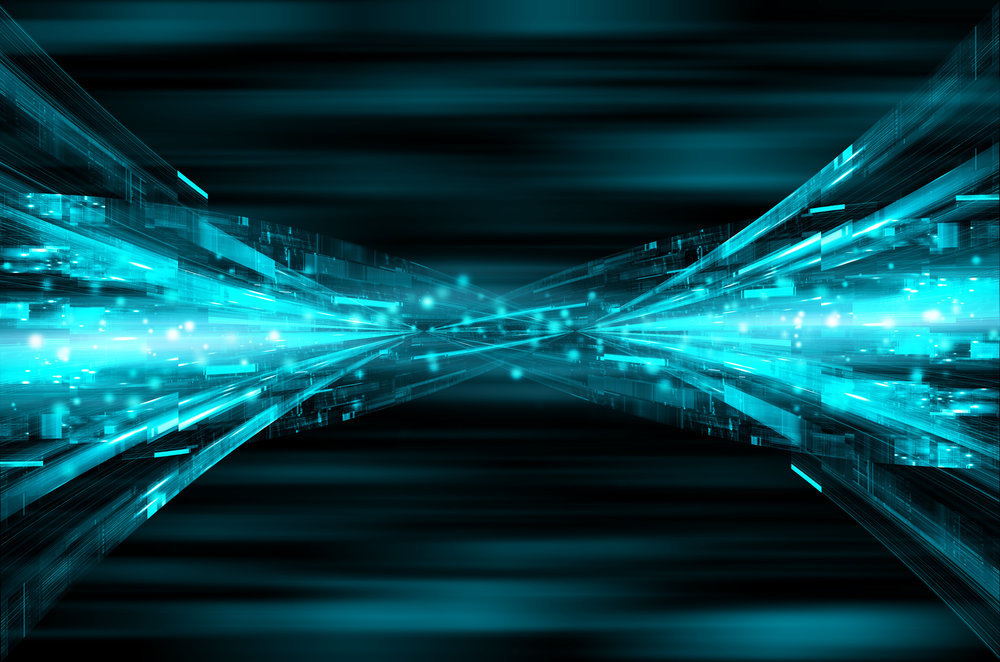 About Us
IOR Analytics was formed in response to the growing demand for visibility and transparency of data usage across enterprises. "IOR" is an acronym for Indicators of Risk. This focal point serves to give meaning and direction to the paths we take as a company and with our products. Large or small, professionals at large lack the heightened level of intelligence needed to confidently respond to compliance regulations, developing business strategies, or daily inquiries from internal counterparts to manage risk. For example, teams from Compliance, Legal, Security, IT, Internal Audit, and Risk Management have worked in their own ways to address these challenges. These well-intentioned, but often redundant efforts have created contrasting sources of information, which have placed excessive strain on operations and impacted relationships with business partners. Without centralized, high-quality information, organizations are not able to make confident, data-driven decisions that unify their objectives. This lack of transparency hinders an organizations ability to improve business processes that create risk.
Our Solution
IOR Analytics, based in Houston, Texas, is the first company to bring to market its powerful and patented platform, IOR ATLAS, to associate business processes, data usage, and actionable risk intelligence. Our patented approach and technology allows organizations to bring disparate silos of information together to better understand how business processes, vendor choices, and technology usage create risks so they can strategically manage or eliminate those risks. Combined with its integration capabilities, IOR ATLAS is one of the most important investments an organization can make because visibility of data usage and risks is a critical ingredient to confidently right-size investments in cybersecurity, business process re-engineering, digital transformations, and requisite security controls.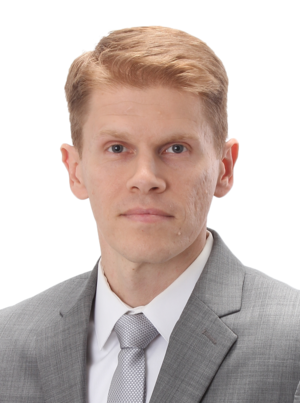 Over 20+ years across product development and information security


Experienced entrepreneur and professional services leader


Previously: Director, "Security, Privacy, and Risk" national team at "Big 4" advisory firm
Over 8 years in IT and Cybersecurity consulting with globally recognized advisory firms


Previously: Lead of US Data Protection Practice "Big 4" Advisory Firm


Certified expert in Data Protection Solutions and Regulatory Compliance
For more information or to schedule a demo
call IOR now.